Regular price
$31.99
Sale price
$31.99
Unit price
per
Sale
Sold out
Everyone's favorite strawberry-blonde sleuth is in trouble! Nancy Drew, heroine of River Heights, is investigating a poisoning case at the once-peaceful Magnolia Gardens. But before the world's best amateur detective can crack the case, Nancy falls victim to the same poisoner.

In the short window of time before the poison takes hold, Nancy collects all the evidence she has and sends it to you, her loyal apprentice. What she reveals is something truly shocking—it seems that someone at the botanical garden is using the facility's collection of dangerous plants for nefarious purposes.

Difficulty

Red Herrings: Information meant to muddy the case
Plentiful Puzzles: Puzzles that require critical reading or creating a timeline
Product Details

To solve the mystery, you'll have unearth which suspect has the means, motive, and opportunity to commit the crime by: 

Sifting through suspect profiles including elaborate backstories, distinctive handwriting, and forensic details..

Creating timelines and confirming (or unraveling!) suspect alibis..

Unveiling important case details by solving puzzles, ciphers, and more.

Examining realistic documents to discover clues and evidence..

Perfect For: 

Families and fans of Nancy Drew.

Elevating your date night with a unique story-driven experience

Transforming ordinary game night into a thrilling investigation

Can you uncover the truth before the culprit strikes again and in time to save Nancy? It's time to put your sleuthing skills to the test and solve the Mystery at Magnolia Gardens!

Made for 1–5 players and 60–90 minutes of play time, the Mystery at Magnolia Gardens is solvable in one sitting and ideal for a date night, a family-and-friends game night, or a night in on your own! It's also a sure-to-please gift for the mystery lover in your life.

We recommend this whodunit detective story for audiences aged 14 years and up. With a difficulty rating of two out of five stars, it's a good fit for those who like a mild to moderate challenge with lots of fun included.

 

 
Share
View full details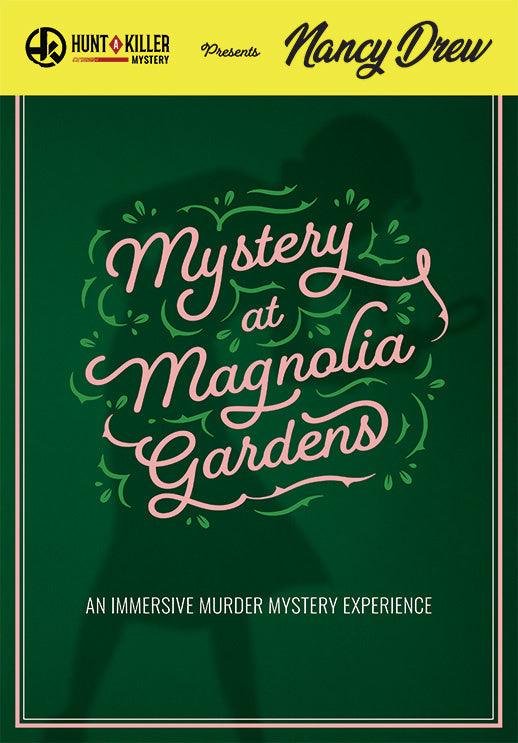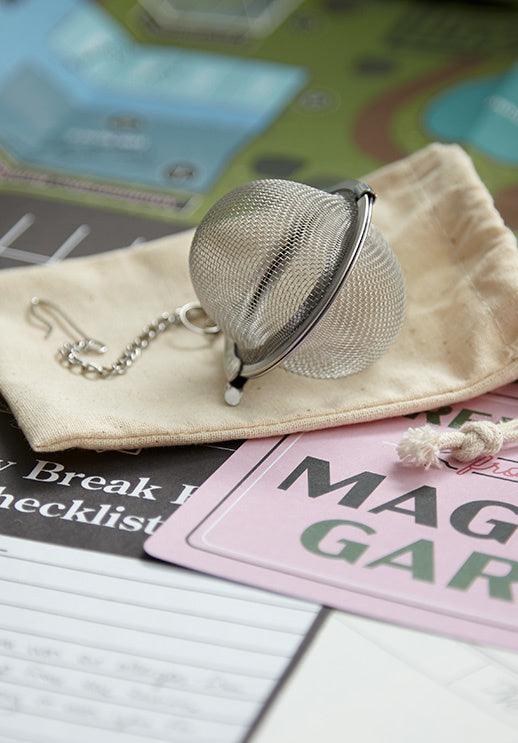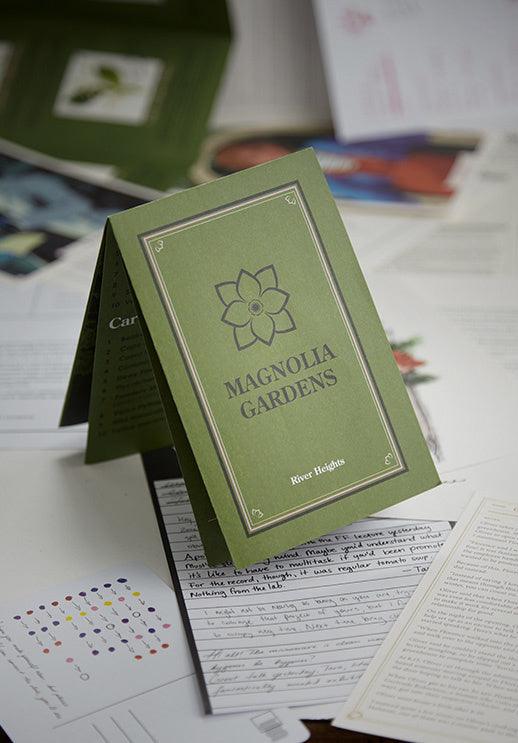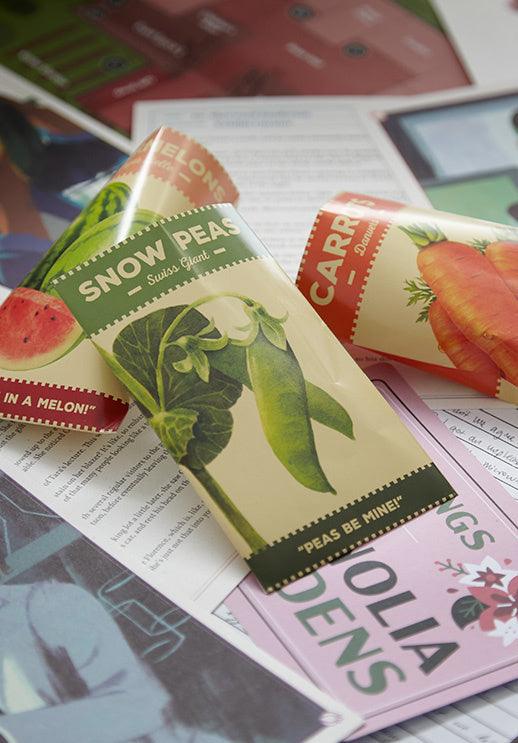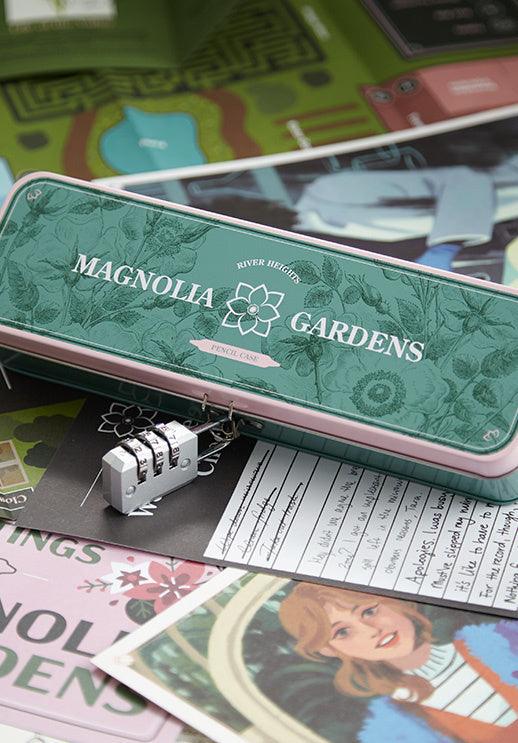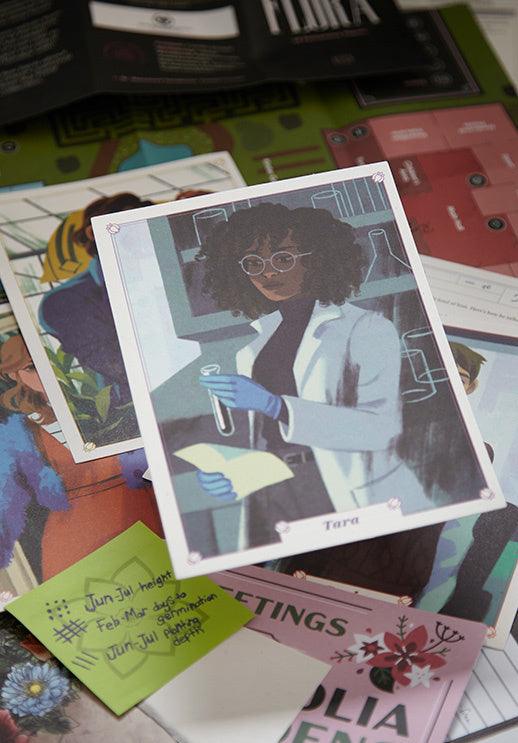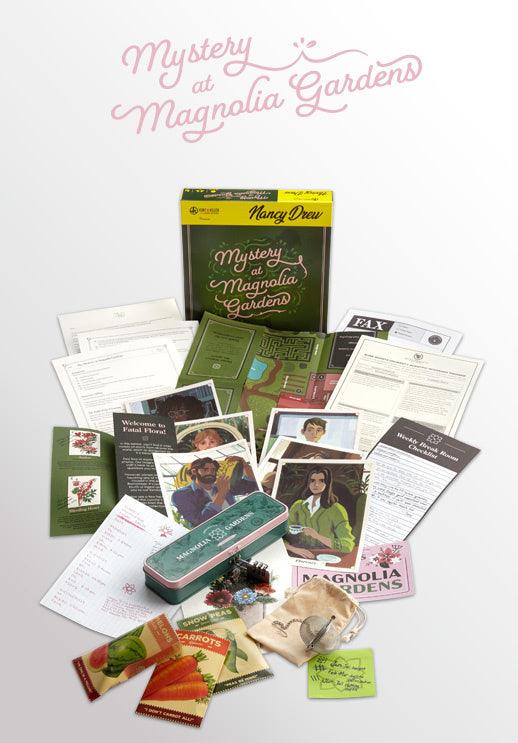 EXCLUSIVE EPILOGUE
Already solved the case? Enter your email below to receive an exclusive epilogue with more details about the resolution of the crime. Check your email for the link to the epilogue.
WARNING: Contains spoilers! Do not read the epilogue until you've solved the case!
By submitting your email, you agree to the Hunt A Killer Terms of Service and Privacy Policy. Additionally, you are opting in to receive marketing emails. You may opt out at any time.
If you do not see the email form, please disable your ad-blockers and refresh the page.