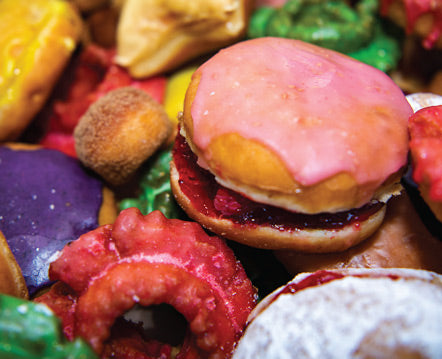 The Do Not Not Donut Donut Shop is in trouble!
The owner and master donut maker FRED JACKSON, JR. was murdered!
The police are there right now, and if they can't solve the murder, Do Not Not Donut may be closed for GOOD!
Aside from potentially losing another local business, having Do Not Not Donut close would be a serious blow to donut enthusiasts everywhere.
HELP US SAVE DO NOT NOT DONUT!
CLICK HERE TO FIND OUT HOW YOU CAN MAKE A DIFFERENCE!