Regular price
$189.00
Sale price
$152.00
Unit price
per
Sale
Sold out
Hunt A Killer has partnered with the Queen of Crime, Agatha Christie, to bring you our most exciting Premium game yet!  The Mystery of Hunter's Lodge is a must-have for fans of true crime, murder mysteries, and Agatha Christie. Solve puzzles, piece together clues, and delve into the world of mystery and intrigue. 
Looking to enhance your game night experience? We offer two editions to choose from: Standard and Collector's. While both editions offer the same gameplay, the Collector's Edition includes several exclusive, high-quality pieces of evidence and a limited edition, velvet-lined wooden collector's box to keep them in. It's the perfect choice for those who want to take their detective skills to the next level. So, which edition will you choose? The decision is yours.
Difficulty

Eye for Detail: Especially close reading of the evidence
Plentiful Puzzles: Puzzles that require critical reading or creating a timeline
Challenging Ciphers: At least one challenging code or cipher
Product Details

The Grande Dame of mystery fiction brings a murder mystery that is designed to chill and pull you in at every turn. Philanthropic millionaire Harrington Pace is murdered in his own bed, and genius detective Hercule Poirot is too ill to take the case. Captain Arthur Hastings turns to you for assistance with this baffling case. Don your pince-nez glasses, it's time to solve a murder. 

You'll review suspects' statements and comb through evidence to determine the means, motives, and opportunities of each potential murderer. 

Solve puzzles that will test your critical thinking, powers of deduction, and code-cracking skills.

Use your cunning to unlock new evidence by discovering hidden messages that progress you through a gripping murder mystery where nothing is as it seems.

Perfect For:

Anyone who loves the iconic works of the legendary Agatha Christie.

A true-crime party where everyone can play the role of genius detective.

Elevating your date night or game night with a unique story-driven experience.

Captain Arthur Hastings receives a telegram from an old friend, Zoe Havering, informing him of the murder of her uncle-in-law, Harrington Pace. Under normal circumstances, Hastings would call upon the expertise of Hercule Poirot, the world's greatest detective, to handle the case. However, Poirot has been sidelined by a bout of influenza, leaving the sleuthing up to Hastings, who normally only chronicles and catalogues Poirot's cases. Hastings, a soldier, not a detective, is faced with a secluded hunting lodge full of suspects and only the faintest idea of what to do.

All images are for illustration purposes. Actual product may vary.
Share
View full details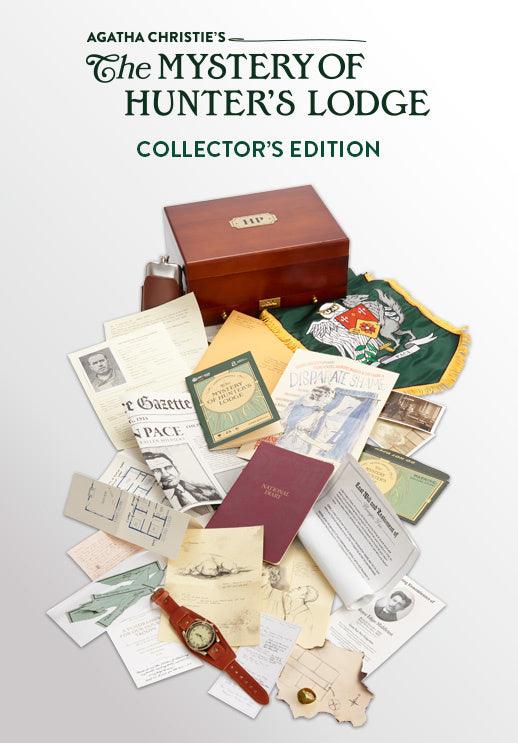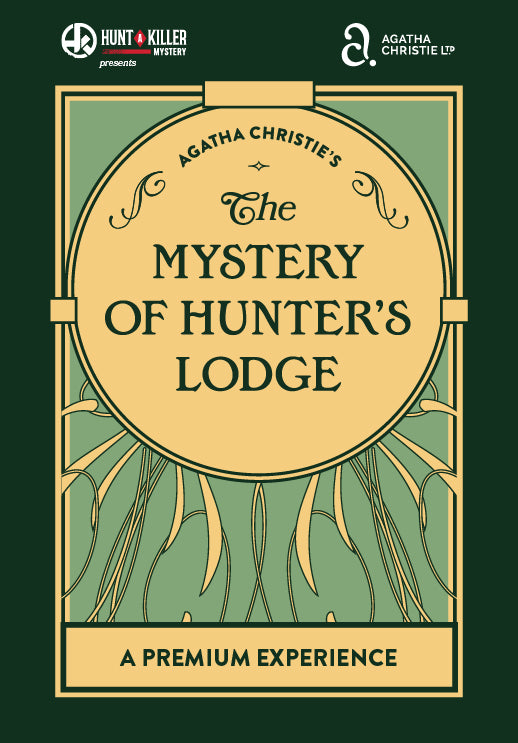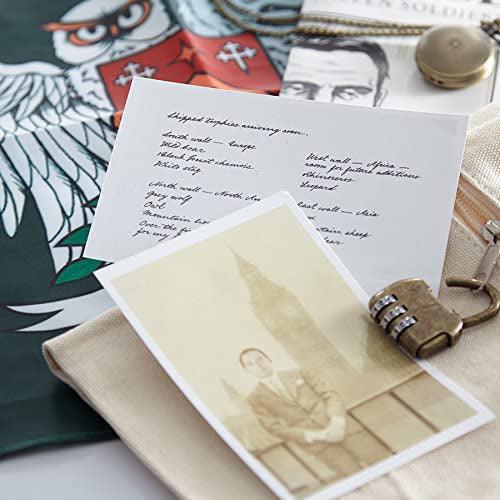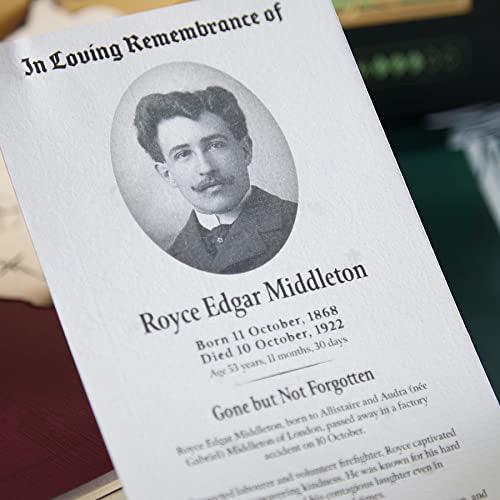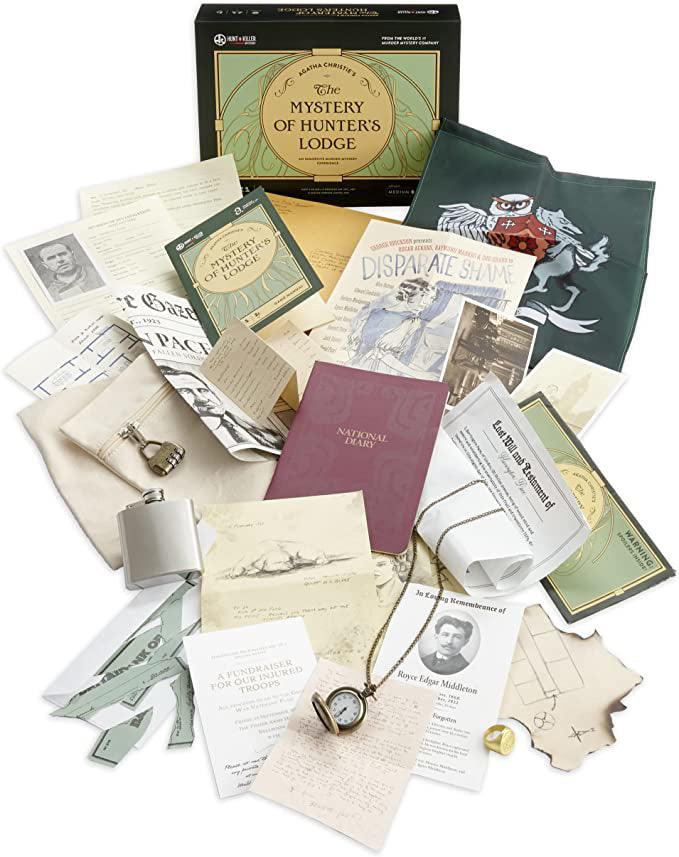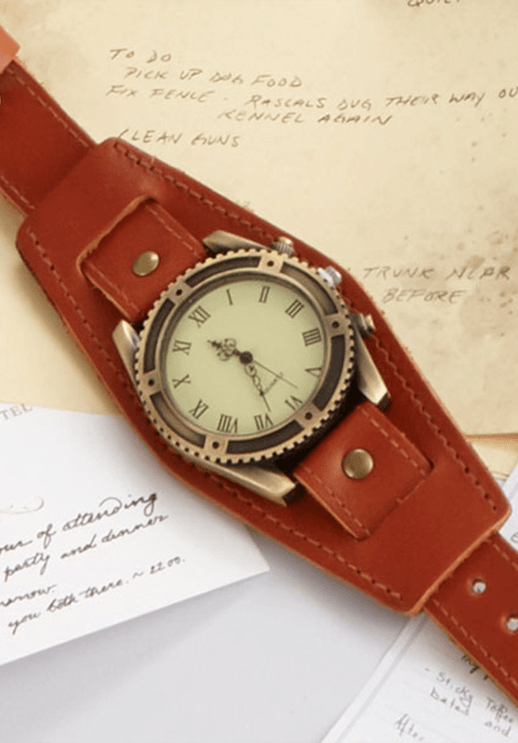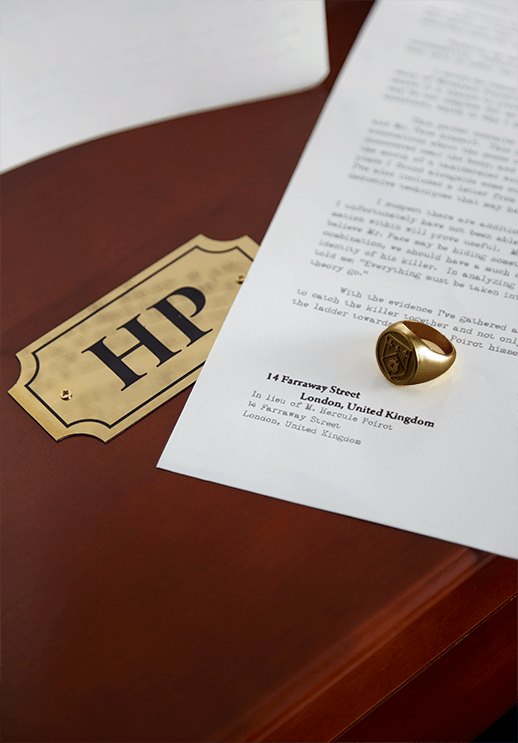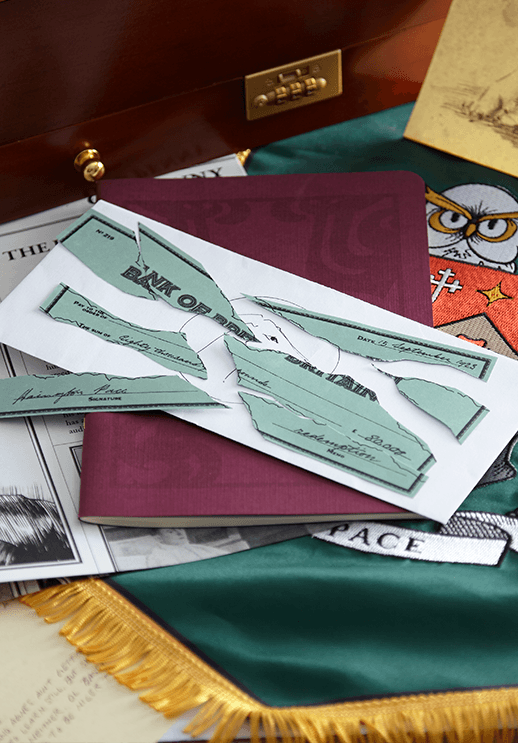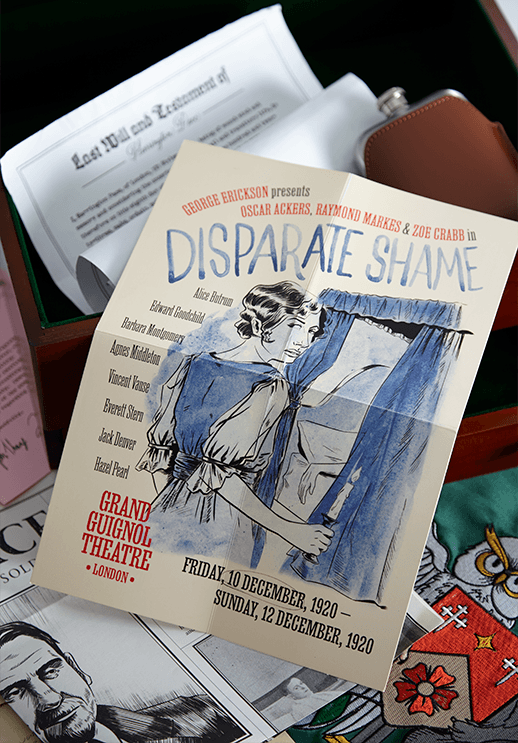 EXCLUSIVE EPILOGUE
Already solved the case? Enter your email below to receive an exclusive epilogue with more details about the resolution of the crime. Check your email for the link to the epilogue.
WARNING: Contains spoilers! Do not read the epilogue until you've solved the case!
By submitting your email, you agree to the Hunt A Killer Terms of Service and Privacy Policy. Additionally, you are opting in to receive marketing emails. You may opt out at any time.
If you do not see the email form, please disable your ad-blockers and refresh the page.