Regular price
Sale price
$29.99
Unit price
per
Sale
Sold out
When a body turns up inside a popular ride at a seaside amusement park, cops believe it is an open and shut case - the boyfriend did it. The suspect's mother reaches out to you in hopes of clearing his name, but even she has to admit that the evidence against her son looks bad.
Difficulty

Plentiful Puzzles: Puzzles that require critical reading or creating a timeline
Challenging Ciphers: At least one challenging code or cipher
Product Details

When Katie Dunn, an employee at a seaside amusement park, turns up dead inside a popular ride, her boyfriend quickly becomes the prime suspect. Could someone else have had a score to settle with the victim, or is the boyfriend as guilty as he looks? Behind the boardwalk's picturesque façade lies a criminal underworld where everyone's got something to hide.

Reconstruct Kate's path along the boardwalk on the day she died, and work out what secret she discovered that ultimately led to her death.

Uncover the crimes perpetrated by the other boardwalk employees to identify Katie's true killer.

Sort through notes, create timelines, pore over evidence, and confirm alibis to crack the case and catch the killer.

In this all-in-one box, you'll enjoy 45-60 minutes of gameplay, no subscription required.

This game is perfect for:

Transforming ordinary game night into a thrilling murder investigation.

The true crime fanatic who has always wondered if they could solve a murder.

Family gatherings, to play on the go, or date night.

Do you have what it takes to Hunt A Killer? Immersive, story-driven board games for you to play alone or cooperatively. Sort through evidence, decode ciphers, piece together clues, and catch the killer. It's like an escape room delivered right to your door.

All images are for illustration purposes. Actual product may vary.
Share
View full details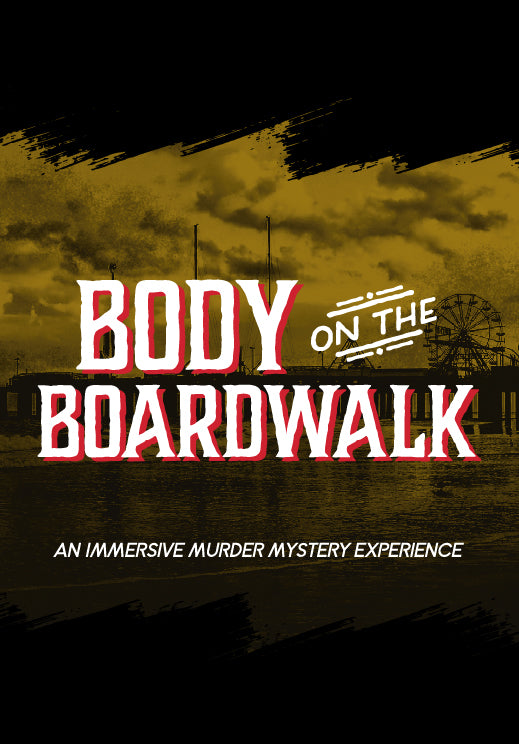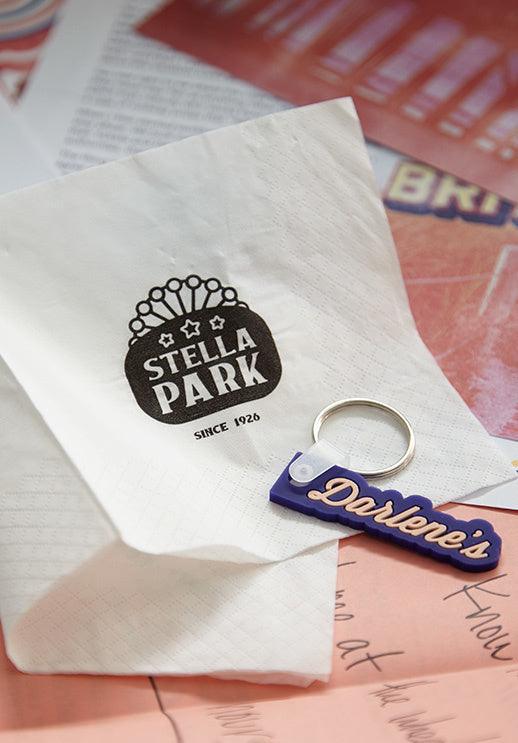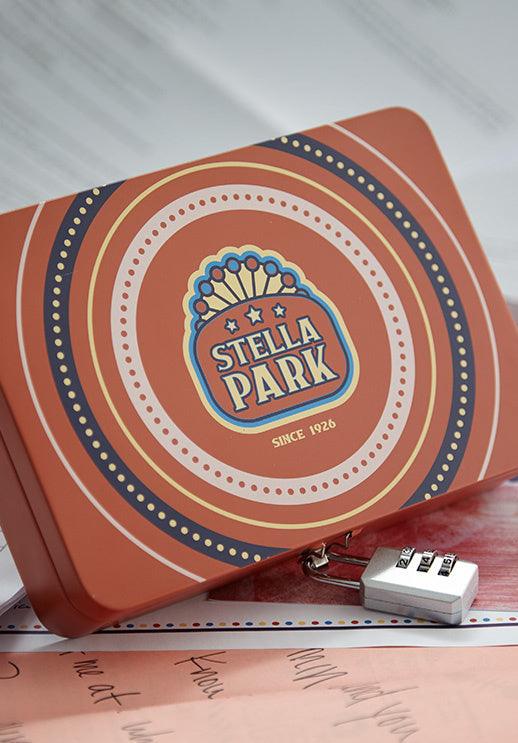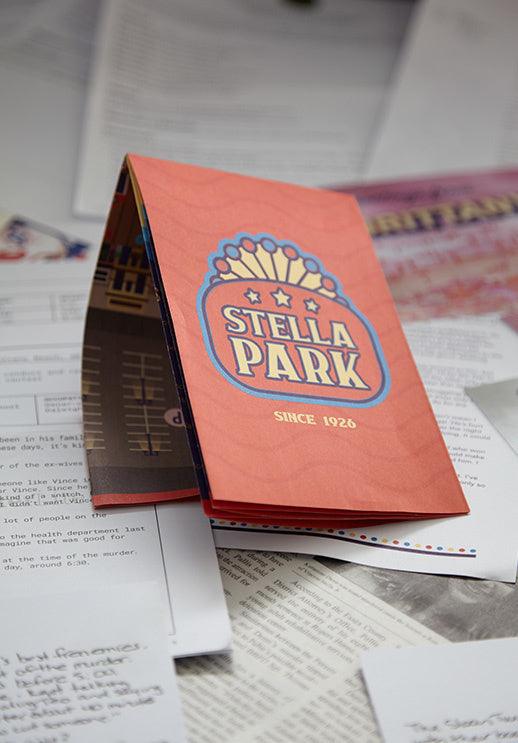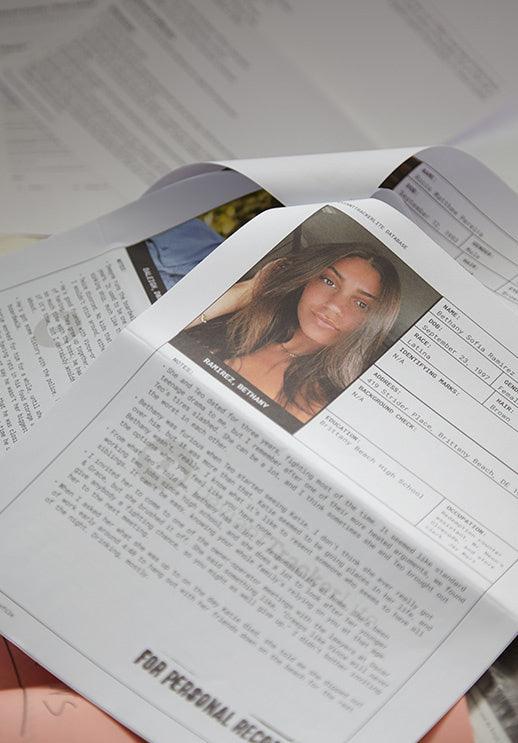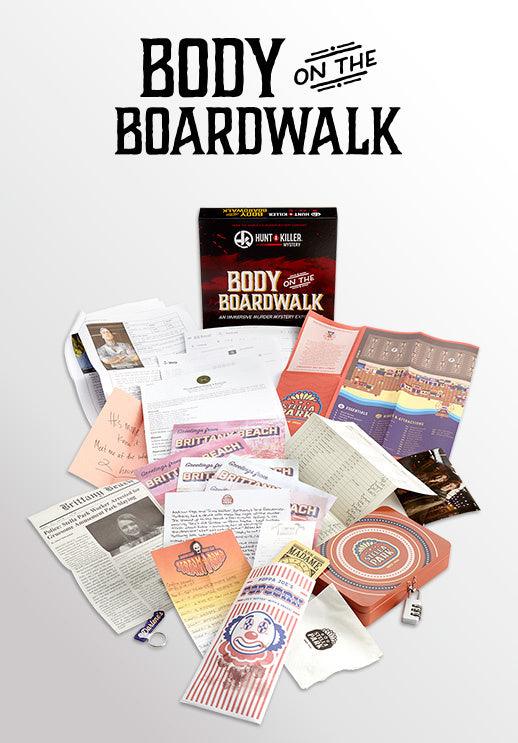 EXCLUSIVE EPILOGUE
Already solved the case? Enter your email below to receive an exclusive epilogue with more details about the resolution of the crime. Check your email for the link to the epilogue.
WARNING: Contains spoilers! Do not read the epilogue until you've solved the case!
By submitting your email, you agree to the Hunt A Killer Terms of Service and Privacy Policy. Additionally, you are opting in to receive marketing emails. You may opt out at any time.
If you do not see the email form, please disable your ad-blockers and refresh the page.